Strategy & Asset Allocation
Investment Strategy & Solutions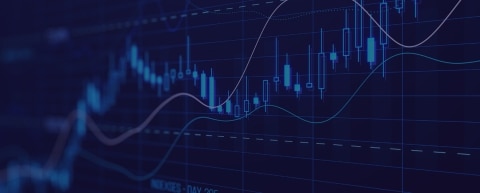 Investment Strategy & Solutions drives, executes and manages investment strategy and asset allocation for the invested assets and pension plan of Liberty Mutual Insurance. Our teams deliver top-notch macro and cross asset research, design sophisticated quantitative solutions and develop and implement portfolio and insurance solutions tailored to the needs of Liberty Mutual.
Impact Investing & Sustainability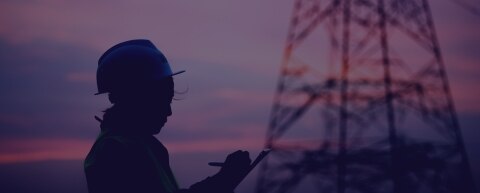 Liberty Mutual Investments (LMI) recently launched a dedicated impact investing mandate as part of our long-standing commitment to integrating sustainability into our investment process. The inclusion of a dedicated impact investing mandate creates a pathway for greater intentionality in our capital allocation decisions and is an important component of our broader strategy for integrating sustainability efforts into our investment process.
Relationship Management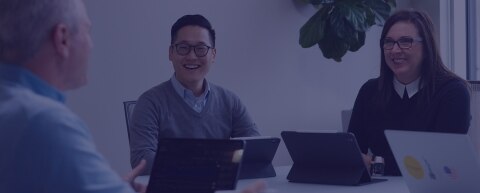 Liberty Mutual Investments (LMI) believes that deepening our strategic partnerships is mutually beneficial for our partners and our firm and will contribute to our long-term performance. The Relationship Management team drives internal coordination and information sharing so that LMI can realize the benefits of a holistic, strategic and professional approach to interactions with our partners. 
Strategy & Engagement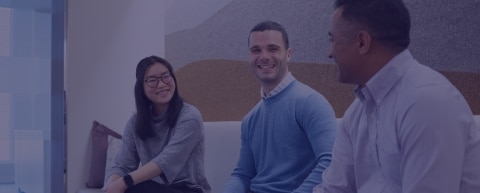 The Strategy & Engagement team helps facilitate the development, coordination and execution of Liberty Mutual Investments' (LMI) broader business strategy. Given the role we play in LMI's engagement with Liberty's board of directors, investment committee and other key internal and external stakeholders, we work closely with the senior team to manage investment governance, drive stakeholder engagement and lead or advise on various strategic, planning and investment initiatives.