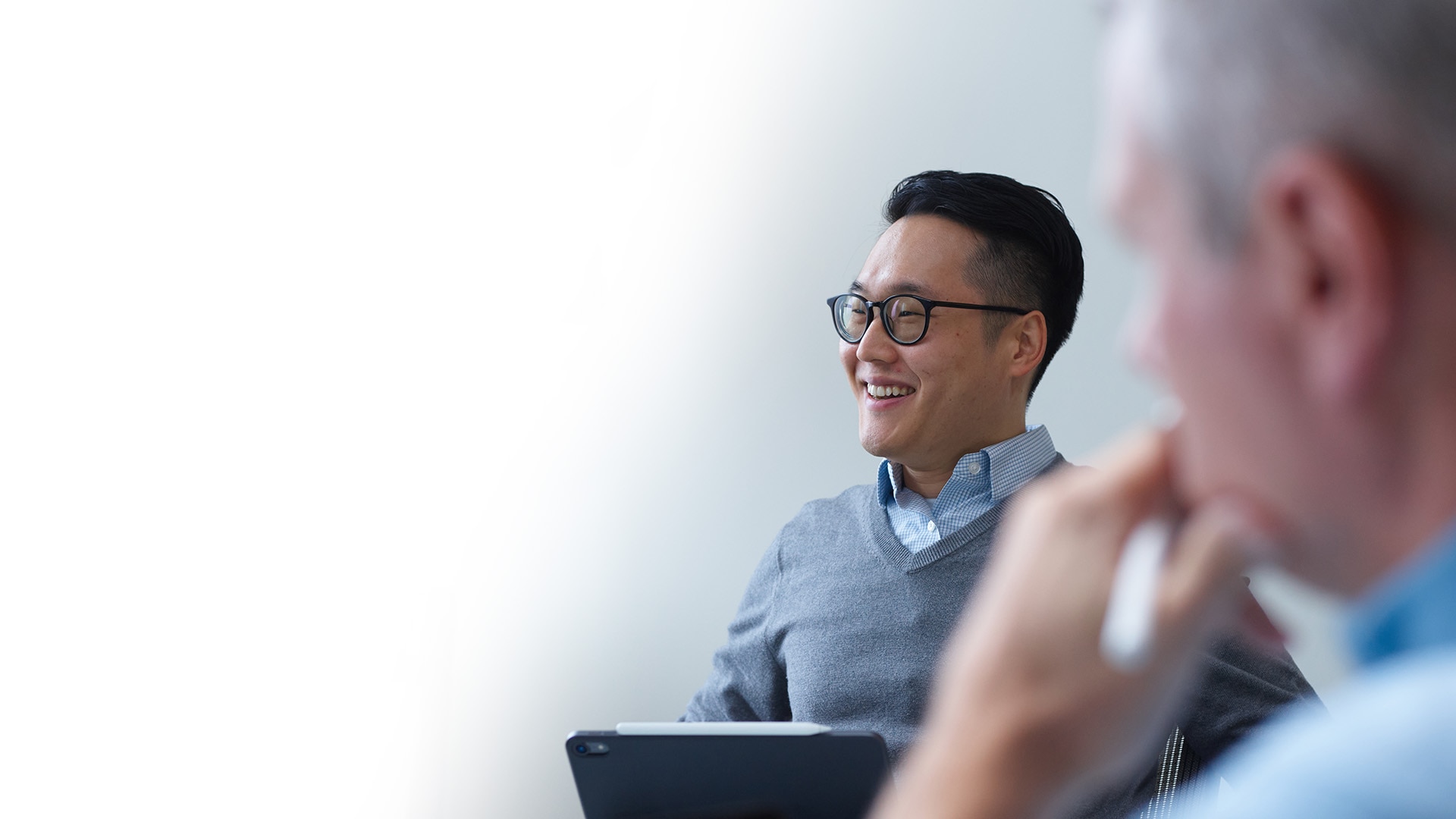 Who We Are
We're building a high-performing team driven by the mission to create capital that allows Liberty Mutual's customers to embrace today and confidently pursue tomorrow. We value the diverse perspectives each of our employees brings to this mission.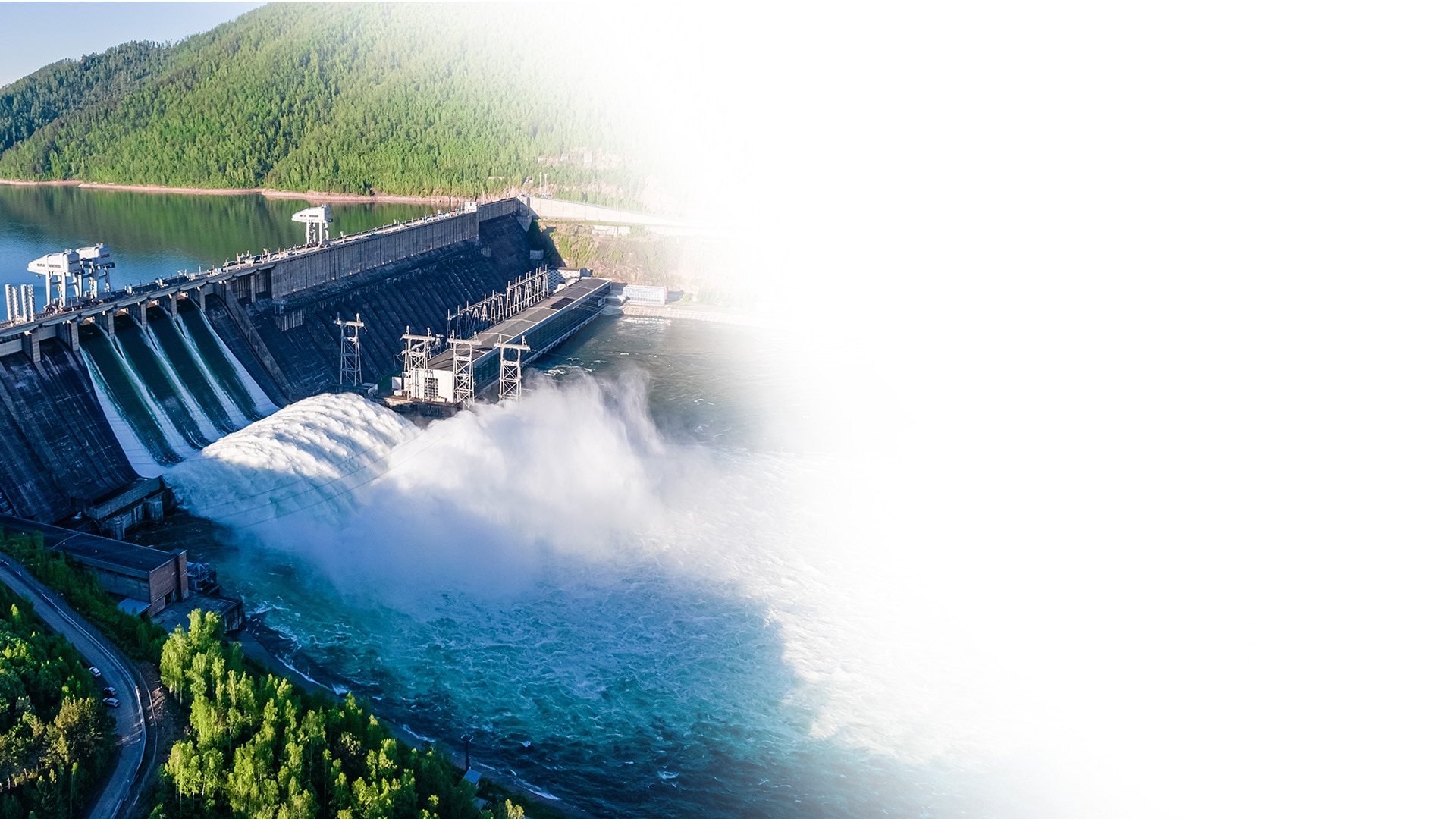 What We Do
We manage more than $100 billion across both public and private markets and actively trade for total return in fixed income. Building long-term, mutually beneficial partnerships is a key to our success — we work with world-class strategists, experts and investors and have a deep, supportive relationship with Liberty Mutual leadership.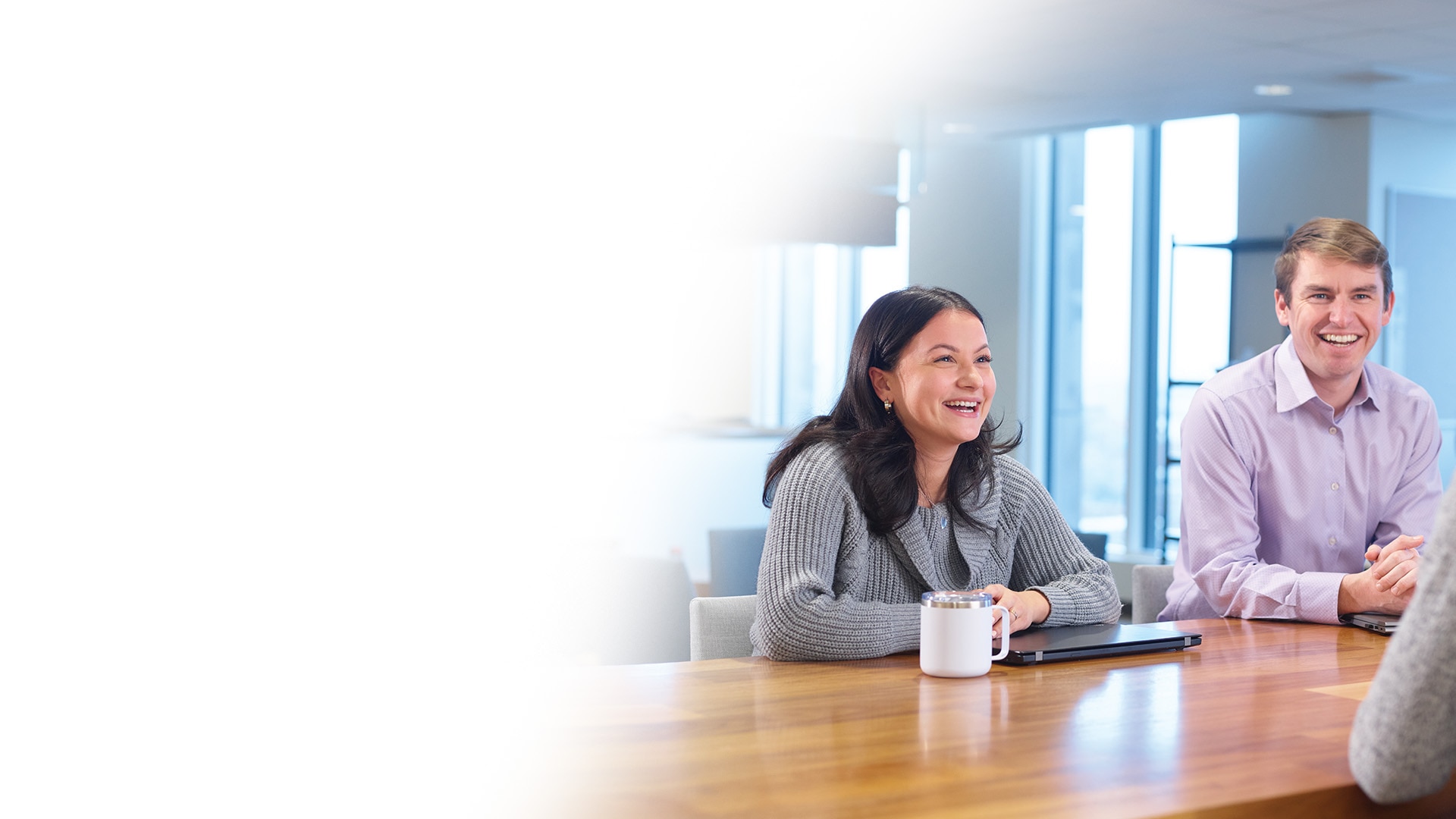 Stories
Hear from our team about their experiences at Liberty Mutual Investments, our investment strategy and our culture of career support and growth.